SIGNATURE PROGRAMMES FOR STUDENTS​​
M.A.D. (Making A Difference) Together Outreach Programme
Aims to embed the importance of reaching out to the community, charity and the nature of giving within students, SBIS has been organizing various outreach programmes for students to be involved with. In addition, the SBIS boutique was set up to generate consistent funds for charity. While creating awareness of the importance of recycling and reducing fabric waste, students build commitment and responsibility towards society's charitable and conscientious needs.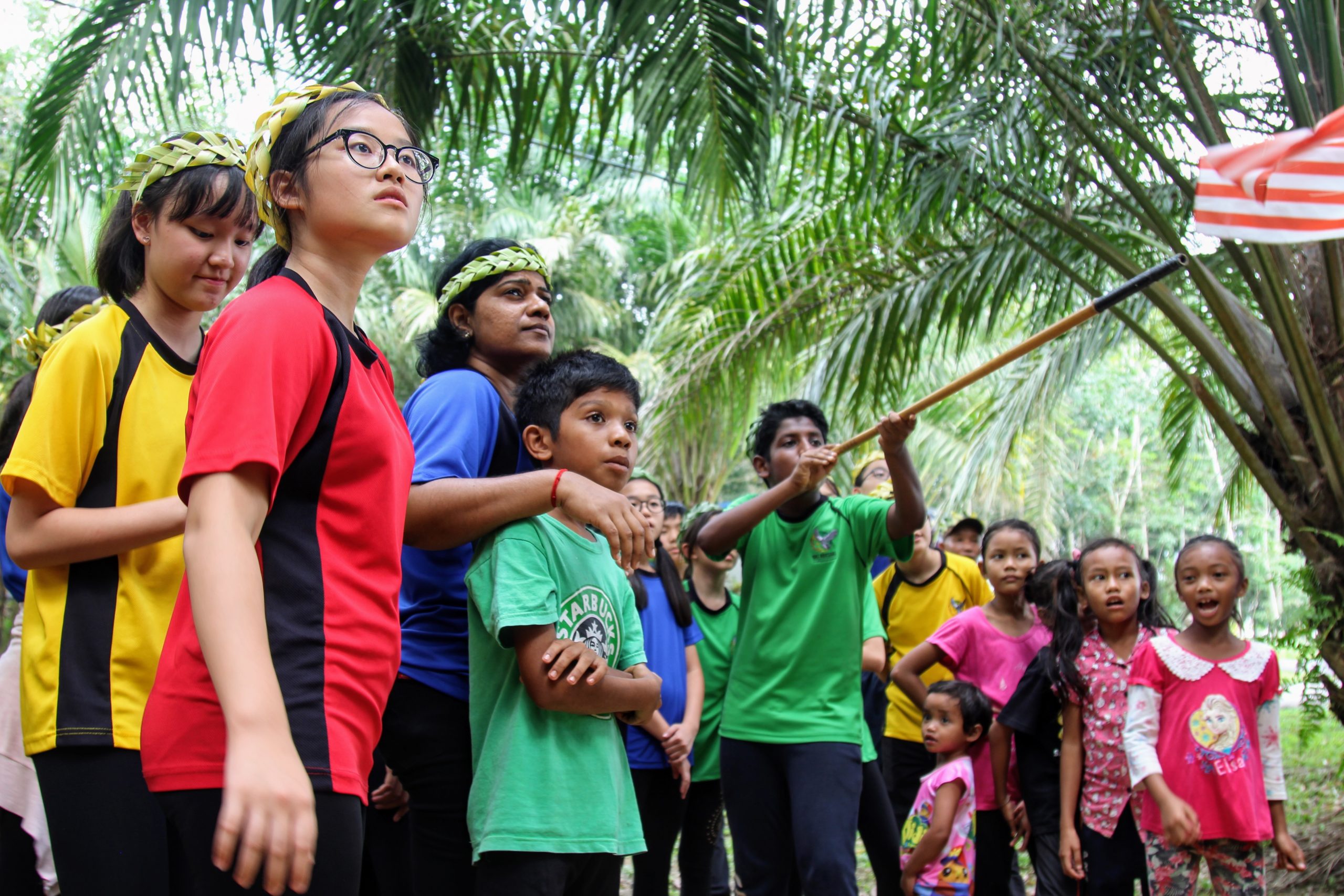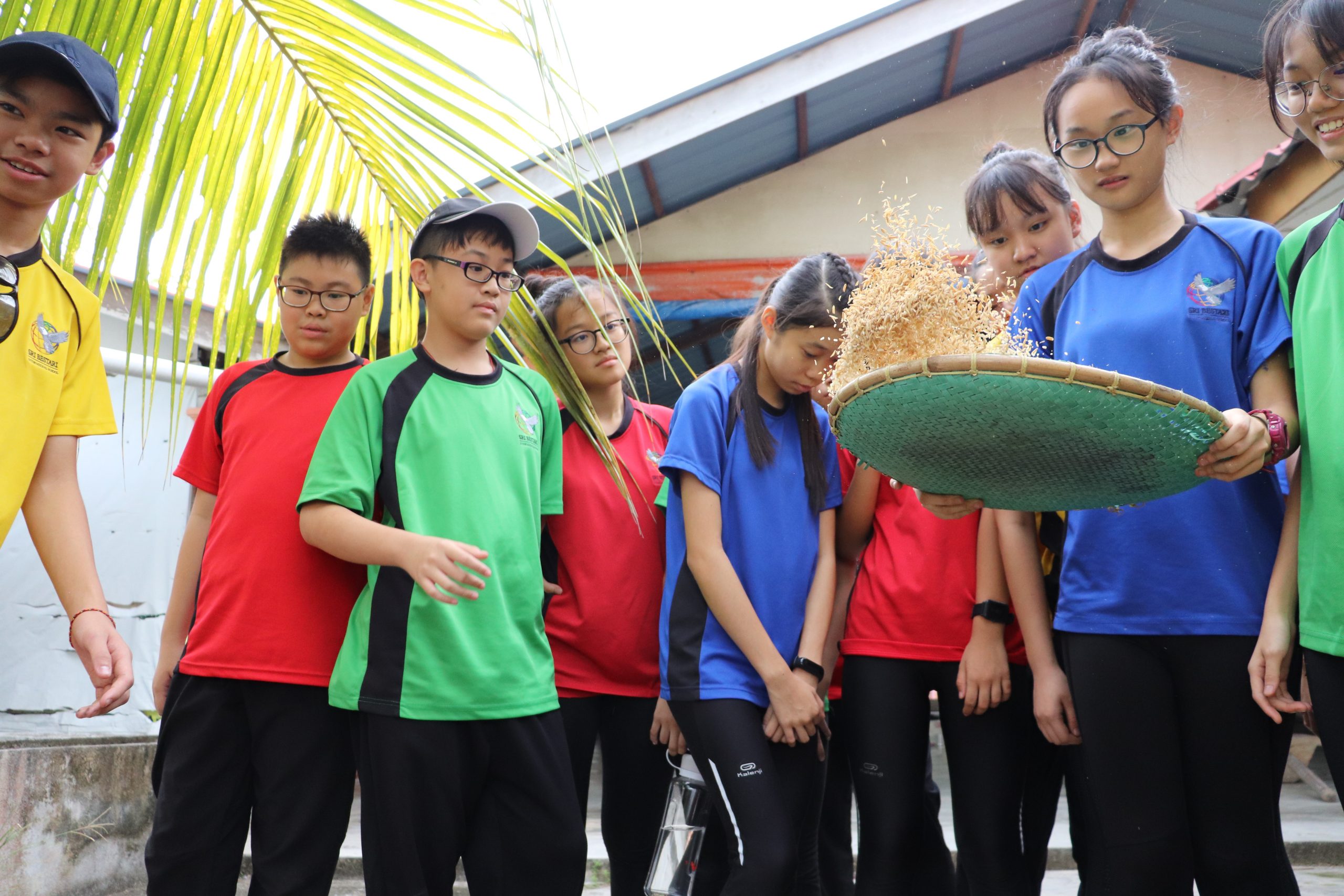 M.B.A. Programmes with Entrepreneurship
M.B.A. is a platform to cultivate the entrepreneurial mindset among students by exposing them to various industries through case studies, analysis of business strategies, excursions, surveys and interviews. It is an initiative to encourage secondary level students to apply their academic knowledge to the needs and demands of the real world. Steering towards current societal and economic issues, SBIS students has to think towards ways of which they may contribute to the community. Ideas and potentials are constantly discussed to encourage creativity and innovation in facing challenges.
My Little M.B.A. (Mind-Blowing Adventures)
It is thematic learning emphasising on three important components – Financial Literacy, Communication & Negotiation Skills and Product Science. My Little M.B.A. connects the little minds with the existing economic market structure by asking simple questions like, "Which product do you prefer? And why?" Using day-to-day familiar products as case studies in discovering their own consumption choices opens up a fresh perspective in understanding the basic economy of demands versus supplies.
Successful people from all walks of life are invited to share their real-life experiences with our students, exposing them to endless possibilities, ambitions and dreams. Hardships and despair are not discounted in preparing the students to the challenges and opportunities that awaits them upon leaving their academic journey. SBIS Tag Talk will be part of the student's journey in helping them to discover themselves with authenticity simply because we believe that "It's the JOURNEY OF REALISATION that determines the STUDENT'S DESTINATION."
S.T.E.A.M. – is defined as Science, and Technology, interpreted through Engineering, and the (liberal) Arts, and based in Mathematics. SBIS incorporates all the essential academic dimensions in learning, as to prepare our students with problem-solving, critical thinking, computational thinking, project management and creativity skills.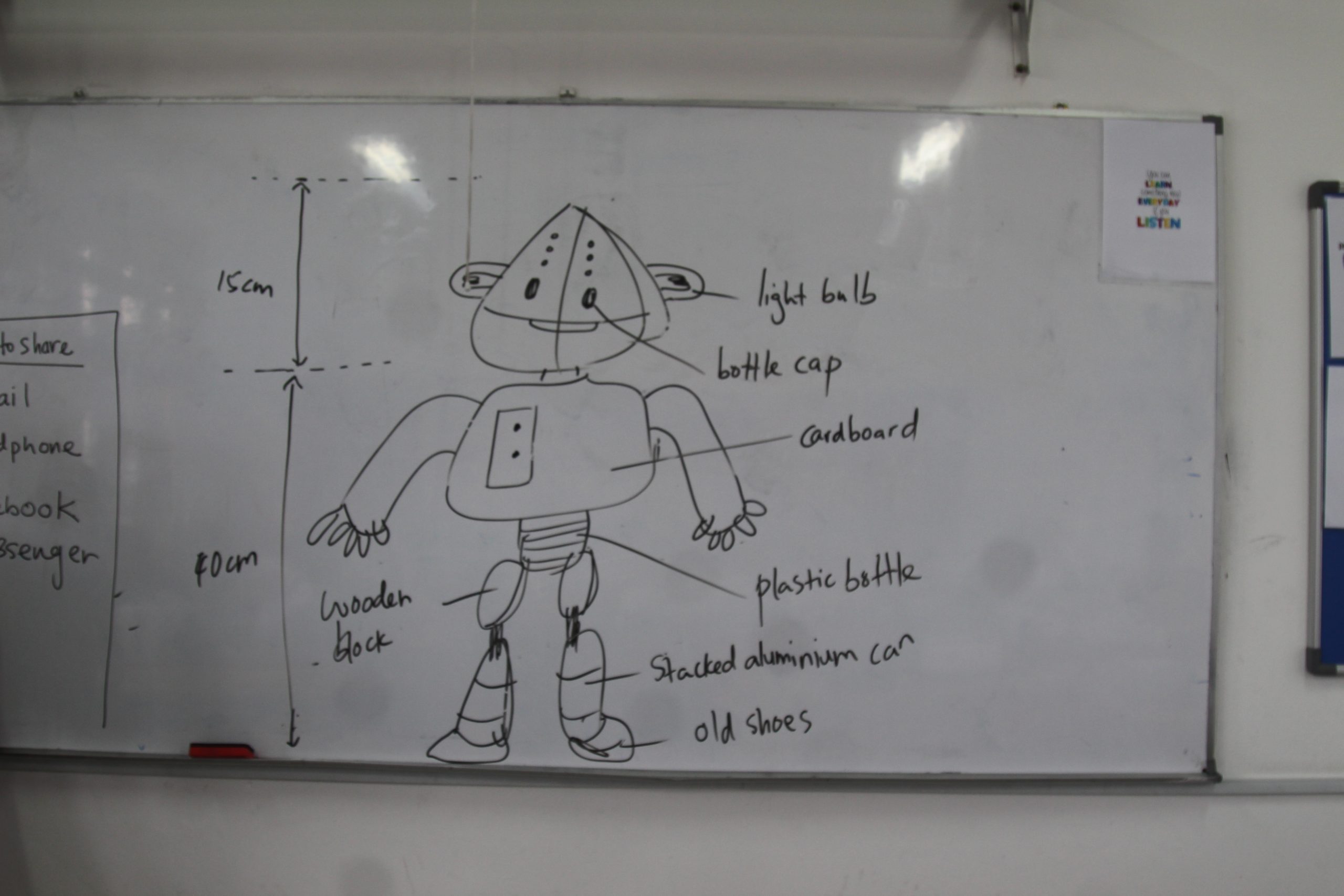 Chinese (Mandarin) as a compulsory subject
Chinese is now considered as an important language worldwide because of its increase in presence in the business world. It's always good to learn Chinese to open doors to a lot of other opportunities.

In Sri Bestari International School, we incorporate HSK (Hanyu Shuiping Kaoshi; Chinese: 汉语水平考试; pinyin: Hànyǔ Shuǐpíng Kǎoshì), translated as the Chinese Proficiency Test used in China, into our academic curriculum. It is an international standardized test that assesses learners' abilities in using the Chinese language in their daily, academic and professional lives. It is also a gateway for students to further their studies in China.

The HSK consists of six levels, namely HSK (Level I), HSK (Level II), HSK (Level III), HSK (Level IV), HSK (Level V), HSK (Level VI) which test on students' listening, reading and writing skills. We prepare our students to sit for the test according to their year level and abilities.